by Luke Hoersten on 2023-02-11
#3DPrinting #HomeImprovement

My family and I moved into a home built in 1895 and thankfully a lot of the original hardware and woodwork had been retained. Unfortunately, one of the bedroom door latches was missing its internals.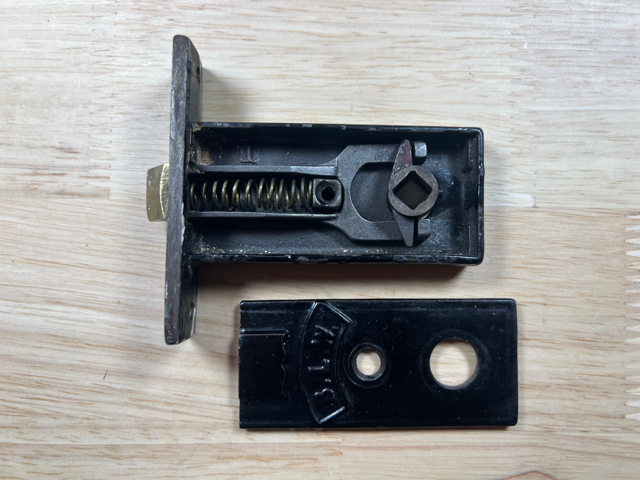 After disassembling, cleaning up, and investigating the mortise latch, including another that had all its parts, "B.L.W." branding on the mortise casing lead to Branford Lock Works, a lock company from the mid 1800s in Branford, Connecticut.
A number of vintage hardware resellers carried B.L.W. but it seemed doubtful that exact replacement parts would be locatable, let alone for a reasonable price.
Instead, hoping to have the parts machined locally here in Chicago, I model the missing parts in Fusion 360 and 3D printed a plastic prototype. To my surprise, the prototype worked extremely well even when made with plastic.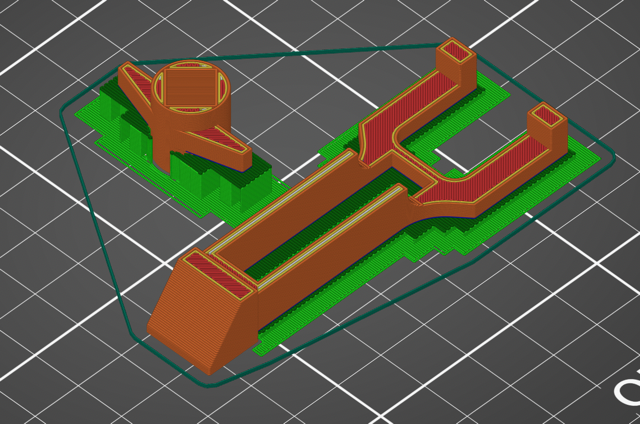 Machine shops need technical drawings so I used a Clough42 YouTube video to learn how to make them from my Fusion 360 model. Unfortunately my job was just too small to be worth it for a machine shop and never received a quote.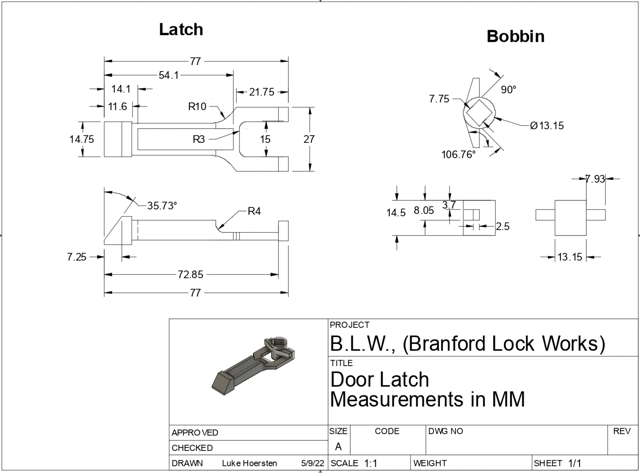 Given the plastic prototype functioned so well, I finally had the idea to get the model printed in steel by Shapeways. I received an instant quote for steel sintering for about $60, much cheaper than buying vintage replacement parts if they could even be found, and had the finished steel part in hand within a week! The part works perfectly and will hopefully last another 120 years.